Acquista ditettamente da Amazon.it!
Windows 10?
Avete domande da fare riguardanti la compatibilità dei prodotti Hauppauge con Windows 10?
La risposta è che tutti I prodotti Hauppauge WinTV e HDPVR attualmente venduti sono stati testati con Windows 10.
Ma se cercate una nuova applicazione Tv per il vostro nuovo PC Windows 10, Andate a scaricare la nostra nuova applicazione WinTV v8!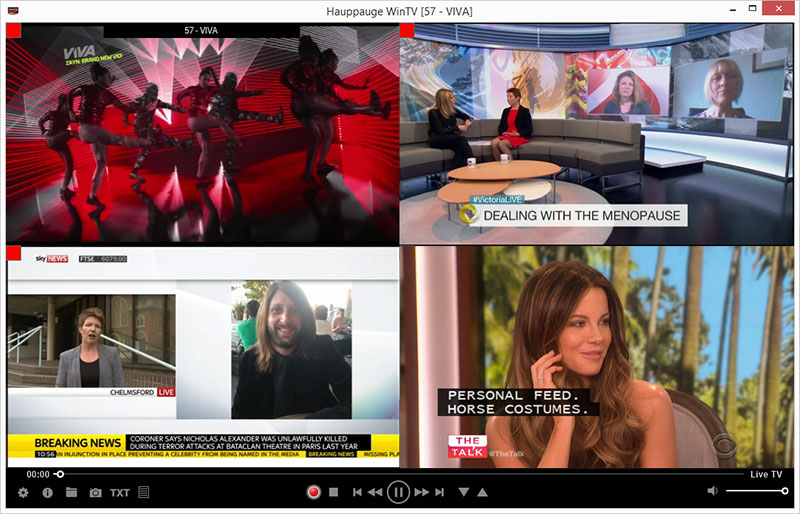 WinTV-quadHD: 4 Sintonizzatori TV in una sola scheda PCIe!
Probabilmente la miglior scheda TV al mondo
con 4 sintonizzatori Tv DVB-T/T2/-C!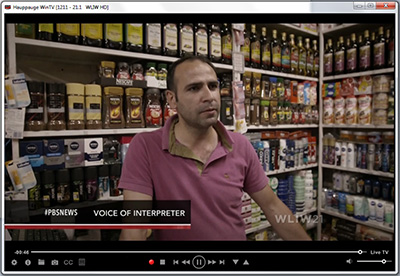 WinTV v8 è la nuova applicazioneTV per i prodotti Hauppauge
Ha un nuovo look e nuove caratteristiche, ed il completo supporto per WinTV Extend.
Tutti i possessori di un CD WinTV v7 o un codice di attivazione posso procedere all'aggiornamento a WinTV v8 gratuitamente.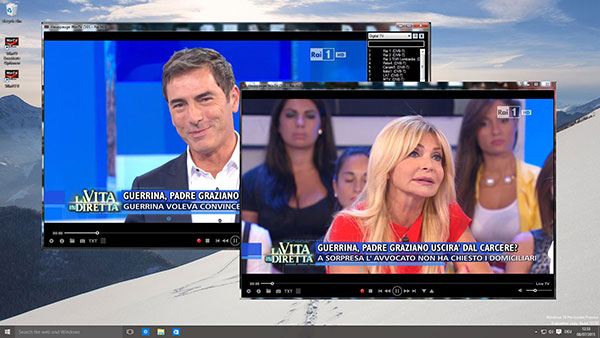 Two digital TV tuners in one small USB device
Two DCB-T, DVB-T2 and DVB-C tuners. Includes the new WinTV v8 app for picture-in-picture!
Hauppauge mySmarthome
Nuova prodotto di domotica che ti permette di avere sotto controllo la tua casa direttamente dal proprio Smartphone, con centralina di controllo collegata ad internet ed accessori di controllo luce, prese elettriche, sensori porte/finestre etc. Copatibile sistema Z-Wave!
mySmarthome Camera: See your home from anywhere in the world!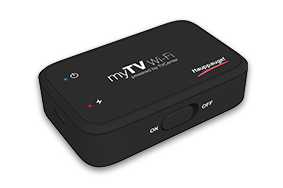 myTV Wi-Fi: Il Nuovissimo sintonizzatore TV Digitale Terrestre Wi-Fi per il tuo Tablet, Smartphone o PC!
Ricevi la TV senza collegamento internet e comodamente via Wi-Fi su tutti i tuoi sistemi mobile!